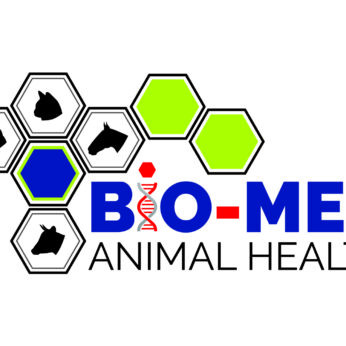 Angelo Koutsourakis
Angelo
Herbal medicine
1800 531 959
Description
Bio-Med Animal Health specialises in holistic and integrative veterinary medicine solutions. Our core focus is of developing premium animal health products for a vast range of applications within the veterinary health industry around the world, along with offering access to integrative and holistic veterinary medicine solutions for both large and small animal species.
Bio-Med Animal Health is committed to offering the cornerstone of integrative veterinary and animal health care products and services for animal owners, all over the world. We have an extensive network of industry leading professionals including, Veterinary Naturopathic/Herbalist Practitioners, Veterinary Surgeon/Medicine Practitioners and Animal Allied Health Practitioners and Services; proudly covering a broad spectrum of areas of expertise including but not limited to such as domestic/companion animal integrative veterinary medicine & surgery, performance medicine and surgery, Theriogenology (animal reproductive medicine) and livestock/production.
Our mission is to allow science and wisdom to unite, and further welcome a space that embraces greater health outcomes and healing, through innovation, research, education, support, and collaboration within the veterinary health community, side by side – globally.
The team at Bio-Med Animal Health all share the same viewpoint and belief; in that when naturopathic veterinary medicine is strategically integrated with allopathic veterinary medicine and vice versa; a synergy between the two models of health establish an exceptional foundation of holistic patient care when applied appropriately. Therefore, this not only improves the therapeutic potential and scope of treatment and/or management protocols, but ultimately the health and well-being outcomes of our beloved animals.
---
---